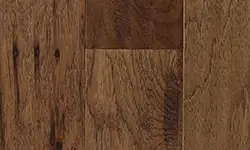 LINCOLNSHIRE
ENGINEERED HICKORY HARDWOOD
SADDLE
hickory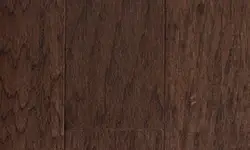 LINCOLNSHIRE
ENGINEERED HICKORY HARDWOOD
CHAMPAGNE
hickory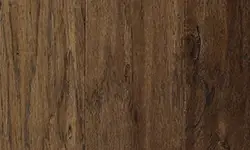 LINCOLNSHIRE
ENGINEERED HICKORY HARDWOOD
PROVINCIAL
hickory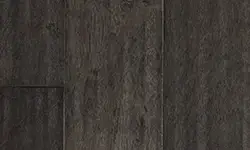 LINCOLNSHIRE
ENGINEERED HICKORY HARDWOOD
GRANITE
hickory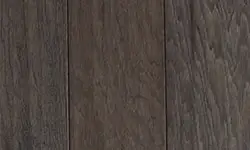 OAKMONT
ENGINEERED HICKORY HARDWOOD
GRANITE
hickory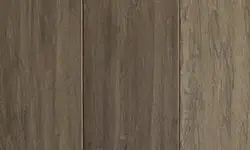 OAKMONT
ENGINEERED HICKORY HARDWOOD
STONE
hickory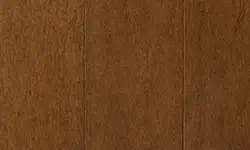 HILLSHIRE
ENGINEERED MAPLE HARDWOOD
AUTUMN
maple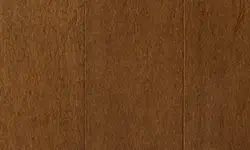 HILLSHIRE
ENGINEERED HARD MAPLE HARDWOOD
AUTUMN
maple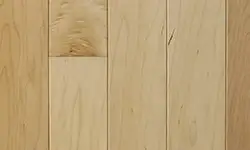 HILLSHIRE
ENGINEERED MAPLE HARDWOOD
NATURAL
maple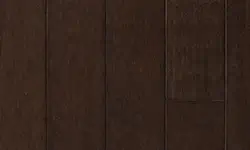 HILLSHIRE
ENGINEERED MAPLE HARDWOOD
CAPPUCCINO
maple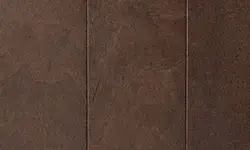 RIDGECREST
ENGINEERED HARD MAPLE HARDWOOD
CAPPUCCINO
maple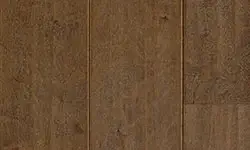 OAKMONT
ENGINEERED MAPLE HARDWOOD
AUTUMN
maple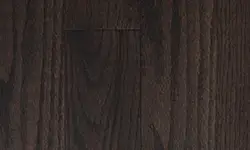 DUMONT
SAWN ENGINEERED OAK HARDWOOD
DARK CHOCOLATE
oak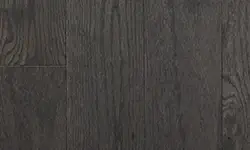 DUMONT
SAWN ENGINEERED OAK HARDWOOD
QUARRY
oak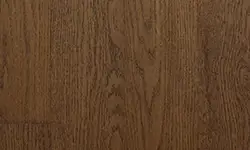 DUMONT
SAWN ENGINEERED OAK HARDWOOD
PROVINCIAL
oak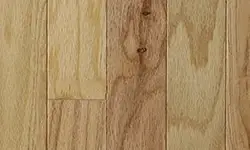 HILLSHIRE
ENGINEERED RED OAK HARDWOOD
NATURAL
redoak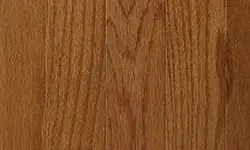 HILLSHIRE
ENGINEERED RED OAK HARDWOOD
GUNSTOCK
redoak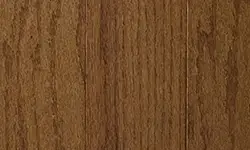 HILLSHIRE
ENGINEERED RED OAK HARDWOOD
SADDLE
redoak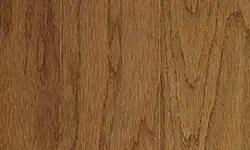 HILLSHIRE
ENGINEERED RED OAK HARDWOOD
CARAMEL
redoak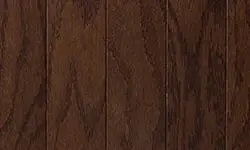 HILLSHIRE
ENGINEERED RED OAK HARDWOOD
SUEDE
redoak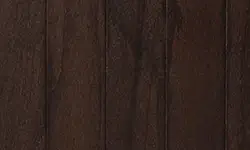 HILLSHIRE
ENGINEERED RED OAK HARDWOOD
BRIDLE
redoak
OAKMONT
ENGINEERED WALNUT HARDWOOD
COLONIAL
walnut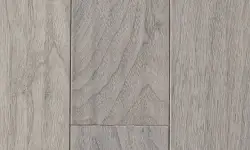 OAKMONT
ENGINEERED WALNUT HARDWOOD
FROST
walnut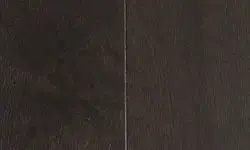 CASTILLIAN
ENGINEERED WHITE OAK HARDWOOD
MIDNIGHT
whiteoak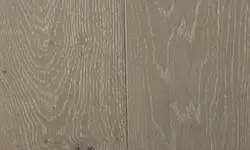 CASTILLIAN
ENGINEERED WHITE OAK HARDWOOD
GREYSTONE
whiteoak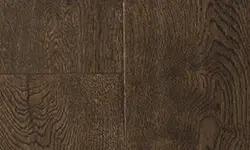 CASTILLIAN
ENGINEERED WHITE OAK HARDWOOD
OXFORD
whiteoak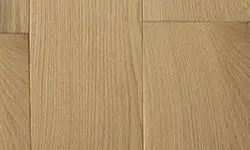 CASTILLIAN
ENGINEERED WHITE OAK HARDWOOD
NATURAL
whiteoak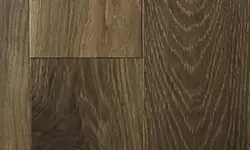 CASTILLIAN
ENGINEERED WHITE OAK HARDWOOD
COPPER
whiteoak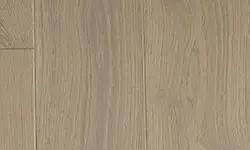 CASTILLIAN
ENGINEERED WHITE OAK HARDWOOD
STONE
whiteoak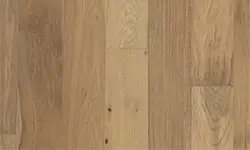 CASTILLIAN COTTAGE
ENGINEERED EUROPEAN WHITE OAK HARDWOOD
BLAKEMORE
europeanwhiteoak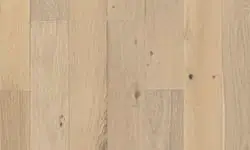 CASTILLIAN COTTAGE
ENGINEERED EUROPEAN WHITE OAK HARDWOOD
NORTH SHORE
europeanwhiteoak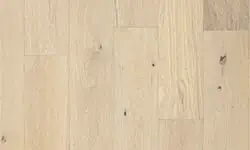 CASTILLIAN COTTAGE
ENGINEERED EUROPEAN WHITE OAK HARDWOOD
ALABASTER
europeanwhiteoak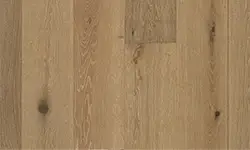 CASTILLIAN ESTATE
ENGINEERED EUROPEAN WHITE OAK HARDWOOD
OLDTOWN
europeanwhiteoak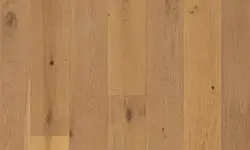 CASTILLIAN ESTATE
ENGINEERED EUROPEAN WHITE OAK HARDWOOD
HARDWICK
europeanwhiteoak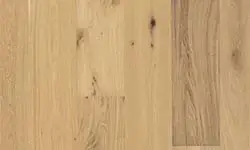 CASTILLIAN ESTATE
ENGINEERED EUROPEAN WHITE OAK HARDWOOD
TRANQUILITY
europeanwhiteoak
No Results
When it comes to choosing the perfect flooring option for your home or commercial space, Dn'R Carpet and Flooring in Hazlet, NJ, understand that you desire a balance between aesthetics and durability. Engineered wood flooring is a versatile and sophisticated choice that offers the best of both worlds. In this comprehensive guide, we will explore the many benefits and features of engineered wood flooring, helping you decide on your next flooring project.
What Is Engineered Wood Flooring?
Engineered wood flooring is a flooring material that consists of multiple layers of wood. Unlike solid hardwood, which is made from a single piece of wood, engineered wood is constructed with a top layer of genuine hardwood veneer bonded to several layers of high-quality plywood or fiberboard. This layered structure enhances its stability and durability while retaining real wood's natural beauty and warmth.
The Advantages of Engineered Wood Flooring
1. Durability
Engineered wood flooring is renowned for its exceptional durability. The multi-layered construction makes it less susceptible to expansion and contraction due to changes in humidity and temperature, making it suitable for areas with fluctuating environmental conditions. It's less prone to warping, cupping, or gapping, ensuring that your floors remain pristine over time.
2. Aesthetics
One of the primary reasons people choose engineered wood is its stunning appearance. The top layer of real hardwood veneer provides the authentic look and feel of solid hardwood flooring. You can choose from various wood species, finishes, and grain patterns to match your interior design preferences.
3. Versatility
Engineered wood flooring is versatile and suitable for various applications. Whether you're planning to install it in your living room, kitchen, bedroom, or even a commercial space, it can adapt to the demands of different environments while maintaining its elegance.
4. Easy Installation
Engineered wood flooring often comes in a convenient click-and-lock system, making installation relatively quick and hassle-free. Dn'R Carpet and Flooring's expert installation team ensures a seamless installation process, ensuring your floors look flawless.
5. Low Maintenance
Maintaining engineered wood flooring is straightforward. Regular sweeping or vacuuming, along with occasional mopping using a recommended wood floor cleaner, is typically all that's needed to keep your floors looking their best.
6. Eco-Friendly
Engineered wood is an environmentally friendly choice. Using less hardwood for the top layer minimizes the impact on natural forests. The core layers are often made from sustainable materials, contributing to a greener environment.
Why Choose Dn'R Carpet and Flooring for Engineered Wood Flooring?
At Dn'R Carpet and Flooring, we take pride in offering top-quality engineered wood flooring options to our valued customers in Hazlet, NJ. When you choose us, you benefit from:
Extensive Selection: Our showroom boasts a wide range of engineered wood flooring options, allowing you to find the perfect style and finish to complement your space.
Expert Guidance: Our knowledgeable team is here to guide you through the selection process, ensuring that you make an informed decision that aligns with your design preferences and budget.
Professional Installation: Our skilled installation team is dedicated to delivering a flawless installation, guaranteeing that your engineered wood floors look and perform their best.
Customer Satisfaction: At Dn'R, customer satisfaction is our top priority. We are committed to providing top-notch service from selection to installation and beyond.
In conclusion, engineered wood flooring is a superb choice for those seeking a harmonious blend of elegance and durability. If you're looking to transform your home or business space in Hazlet, NJ, with the timeless beauty of engineered wood flooring, look no further than Dn'R Carpet and Flooring. We offer complete flooring for commercial and residential spaces in Monmouth, Ocean, and Middlesex Counties.
You May Also Be Interested In