Carpet & Flooring Sales & Installation in Hazlet, New Jersey
Dn'R Carpet & Flooring in Hazlet, New Jersey, can help you dress up your interiors with our quality carpet and expert installation at a great price. Our highly experienced installers perform quality work for a great price.
Complete Flooring Service
There's no reason to go from one home improvement store to the next looking for the right flooring when everything you need is here. Whether you want flooring for your home, business, or commercial location, we specialize in:

The Choice is Yours
Browse the site and feel free to contact us when you have any questions. We also invite you to stop by our showroom where we have thousands of choices for you to see up close. Make your flooring choices from top manufacturers.
Such as: Mohawk, Shaw, Beaulieu, Armstrong, Mannington, Bruce, & much more!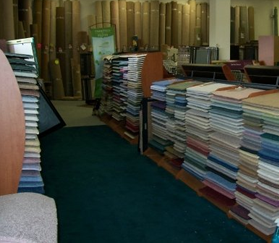 Quick Installation
Receive fast, expert installation from D n' R CARPET MILL. In-stock items can usually be installed within 48 hours, or we can special order anything you need.
Transform the look of any room in your home or business with brand-name carpeting
from our floor covering dealers in Hazlet, New Jersey. To request an estimate, call (732) 264-8700.
Dn'R Carpet & Flooring now offers in-house rug binding!
Rug binding is the process of finishing the edges of a carpet or remnant to prevent the edges of the material from unraveling or fraying.  We can bind most carpets to your specific shape and size.  We can also bind carpets to be made into runners for halls and steps!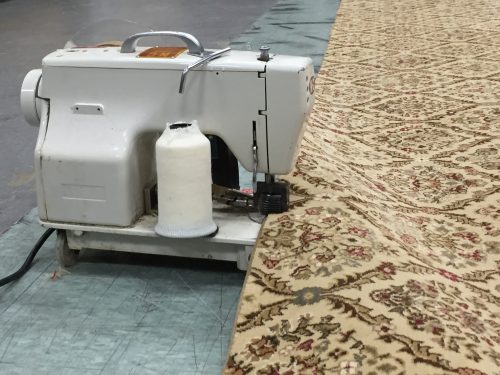 Detailed Cleaning
Effectively remove stains and odors from your residential and commercial carpets with our help. We specialize in advanced steam cleaning with revolutionary Rotovac® technology.
This process uses dual head machines with thousands of revolutions per second compared to a steam cleaning wand. This advanced technology can get your carpets cleaner. Rotovac cleans all types of carpets. The carpet will dry in a matter of hours.
Tough Stain Removal
Tough stains are no match for Dn'R Carpet & Flooring. We use safe, organic chemicals that are tested for safety and will not harm your children or pets.
Bring your dirty carpets back to life with carpet cleaning from our crew in Hazlet, New Jersey. At Dn'R Carpet & Flooring, we want to help you keep your flooring looking its best for as long as possible.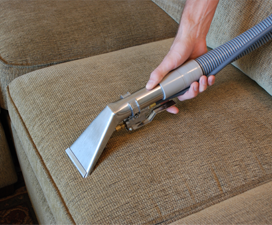 Avoid having to replace your carpeting with cleaning services from our floor covering dealers in Hazlet, New Jersey.
We Also Offer:
Interest-Free Financing Available (see store for details)
Senior & Military Discounts